Editor of Basic Income Today

Basic Income Today was created to provide news and information and to further the discussion and debate about Universal Basic Income.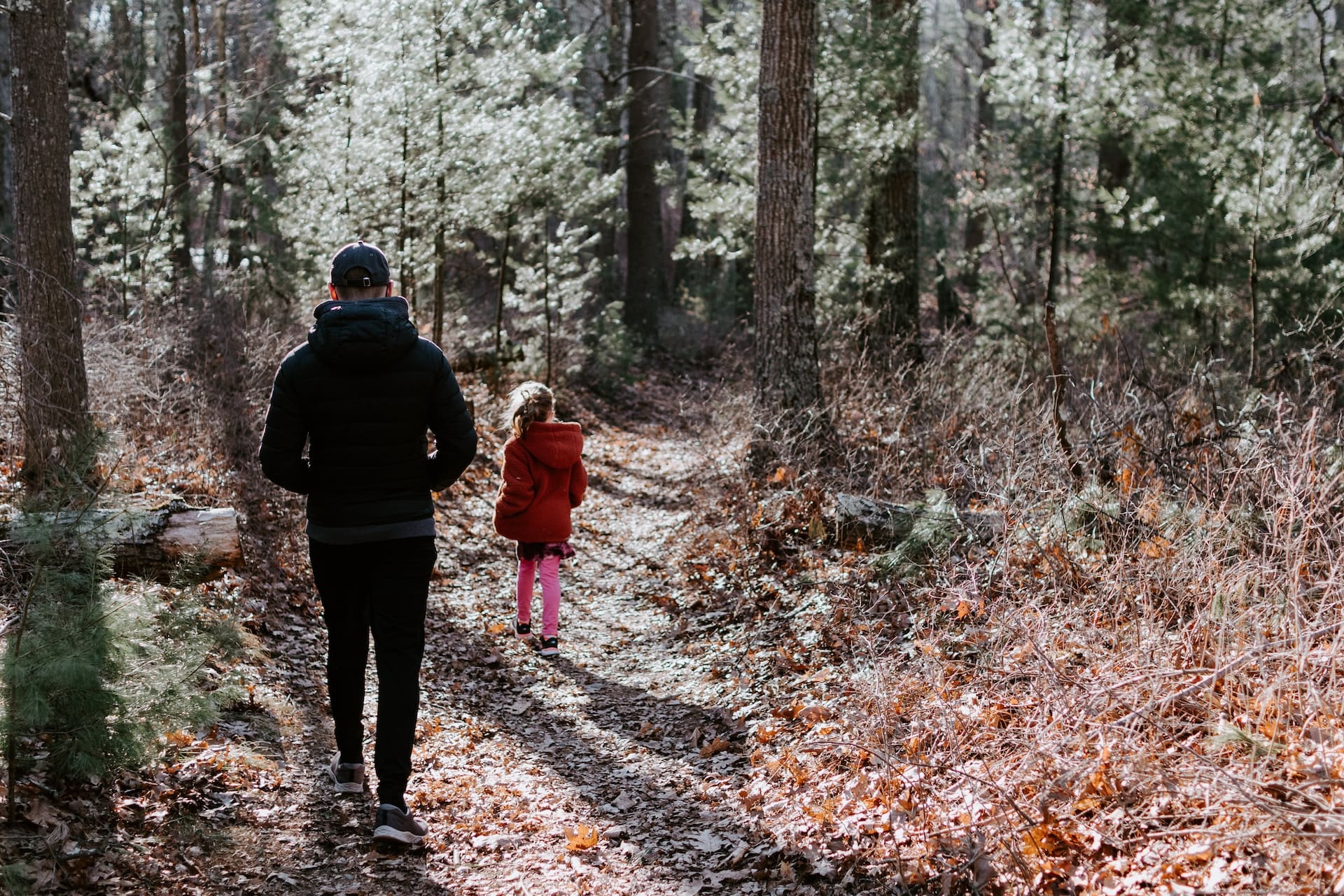 The Institute for Fiscal Studies estimates that the bottom third of Scottish households with children will, on average, be around £2,000-a-year better off than similar English households.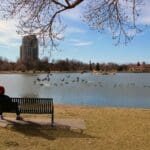 There were 10,849 eviction filings in Denver County this year, the highest number since the 2008 financial crisis.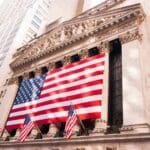 The Nobel prize winner and author of new book Economics in America argues economists must get back to serving society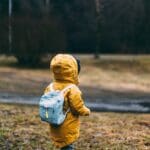 One million children were living in extreme poverty in 2022, according to estimates by a research charity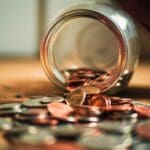 Last year the Good Party identified the implementation of a BIG as SA's single most important need.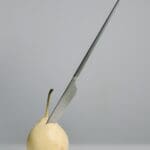 In the United States, the richest 10 percent of households own more than 70 percent of the country's assets.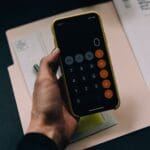 Report out Wednesday says how much program would cost and how to pay for it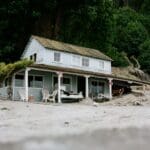 As climate change has made annual rains ever more intense, the deforested areas have become increasingly prone to deadly mudslides.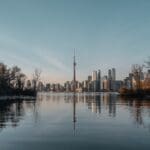 The policy planks come two weeks before Liberal members vote for the new leader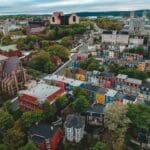 The Newfoundland and Labrador government is launching a basic income program for residents aged 60 to 64, part of a poverty reduction plan announced Wednesday that some advocates say could make a real difference.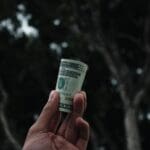 I've been following debates on guaranteed income for almost a decade, and one thing that's stood out is that universal basic income (UBI), a regular cash payment to all citizens with no strings attached, is like a Rorschach test.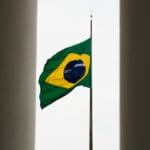 If Brazil's scheme became permanent it would set a global example, as 'bolsa familia' did in the 2000s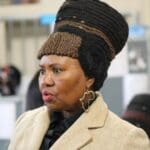 Minister of Social Development Lindiwe Zulu says she will approach Cabinet to approve the draft policy on the Basic Income Grant before it is fully implemented.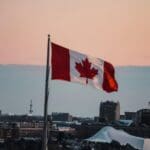 The Senate is studying a bill that would introduce a framework for a policy that would guarantee access to a livable income to everyone over 17.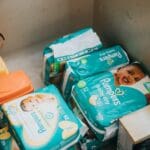 Sequaya Coleman, with her daughter, was randomly selected to receive $1,000 a month, no strings attached, for a year from the Magnolia Mother's Trust.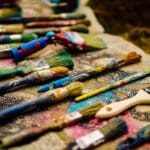 Gearóid O'Dea explains how the BIA pilot scheme has enabled him to worry less and concentrate more on developing his painting career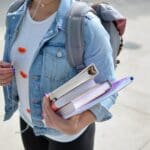 The Denver Basic Income Project has received a $2 million commitment from the City of Denver in its 2024 budget, and is in talks to determine next steps, according to Donovan.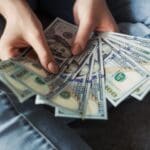 There was no questioning the impact, she told Insider: The money "helped me keep my life afloat."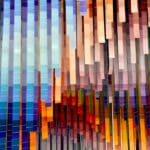 Recent experiences like the COVID-19 pandemic have brutally highlighted that traditional policy tools are inadequate in protecting the weakest sections of India.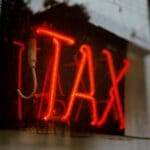 An NIT sounds very different from a UBI because, well, it sounds like a tax, not a benefit! But as we'll see, in most circumstances, the two are mathematically equivalent.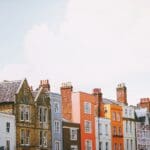 One fear about Universal Basic Income (UBI) is that it could cause rents to increase, partially or entirely diverting the benefit of UBI to landlords.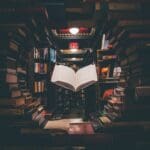 This book explores what a range of different academic disciplines have to say about universal basic income.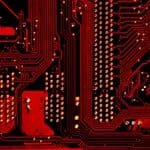 While it is still considered by many to be a radical concept, proponents of a universal basic income (UBI) no longer see it only as a solution to poverty but as the answer to some of the biggest threats faced by modern workers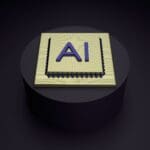 If CEOs had their way, their workers would be back in the office and pursuing AI advancements at the same time.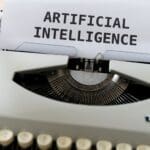 In an interview with CNBC, Reich discussed how AI will have a profound impact on middle-class workers, creating an impetus for a universal basic income.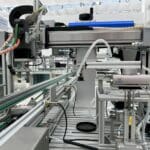 Nearly 12 million Americans in occupations with shrinking demand may need to switch jobs by 2030.