Editor of Basic Income Today

Basic Income Today was created to provide news and information and to further the discussion and debate about Universal Basic Income.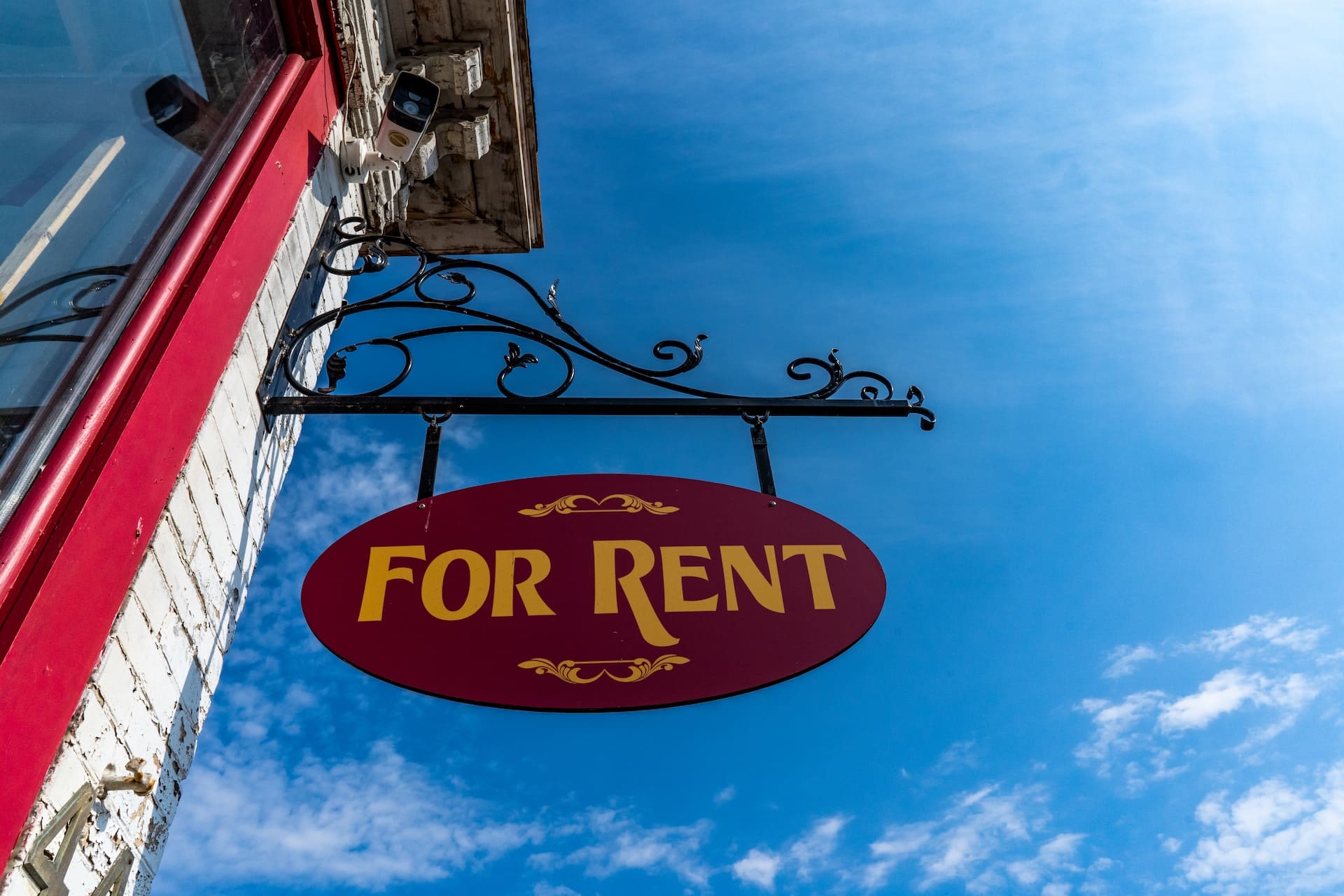 What if, instead of traditional housing vouchers laden with convoluted red tape that landlords notoriously hate, low-income tenants could pay their rent with cash?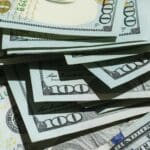 Denver Basic Income project leader Mark Donovan sees plenty of proof that his idea of giving out cash works to improve the lives of the homeless.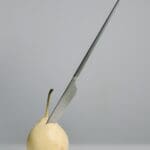 In the United States, the richest 10 percent of households own more than 70 percent of the country's assets.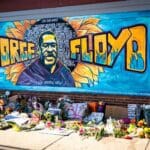 The recent court-enforceable settlement agreement between the city of Minneapolis and the Minnesota Department of Human Rights could be a historic step in combating police brutality. However, the agreement fails to contextualize police brutality as a byproduct of poverty. By failing to recognize the role of poverty in over-policing, it disincentivizes the city, and the state from instituting long-term, anti-poverty measures, such as guaranteed basic income that would address a root cause of crime that in turn plays a role in police brutality.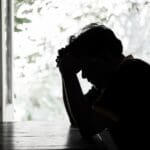 By: Claire Benny See original post here. Income inequality has been linked to poor physical and mental health in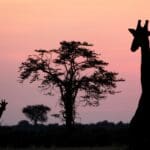 By: Emiel de Lange, Visiting researcher, The University of Edinburgh | Jocelyne Sze, PhD Candidate in Conservation and Biodiversity,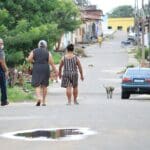 Oprah Winfrey and Dwayne Johnson have committed $10 million to make direct payments to people on Maui who are unable to return to their homes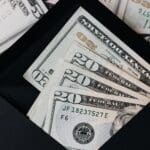 Fairfax County will be piloting a guaranteed income program for residents in select ZIP codes, offering $750 per month to 180 families for 15 months starting in 2024.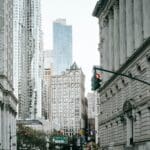 A surge of federal funding from the American Rescue Plan has helped cities develop pilot guaranteed income programs. Will they last?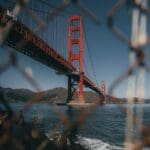 California officials representing some of the wealthiest cities in the world traveled to one of the poorest villages in Africa this week to study universal basic income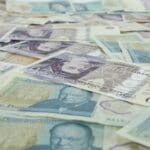 There is already evidence that the generous £400 per week package is being used by these young people to go on courses, or to put down a deposit on a flat.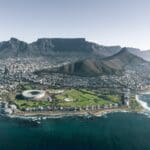 Many governments—especially those of low and middle-income countries with particularly burdensome debt obligations—have cut social spending and reverted to austerity frameworks.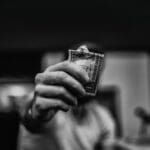 With a renewed interest in universal basic income (UBI), maybe it is time to reconsider its gendered capabilities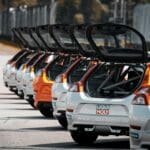 Thousands of auto workers for the three-largest U.S. carmakers walked off the job last week because their pay has only increased fractionally in the wake of the auto companies' soaring profits.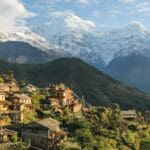 Kalpana is one of the 3,500 economically poor and vulnerable women who received cash as a temporary basic income.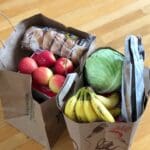 Researchers find homeless people more likely to spend lump sum on housing and food and not 'temptation goods' such as alcohol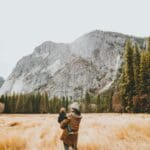 This is one of four guaranteed basic income initiatives being tested by Santa Clara County, most of which are in the planning phase.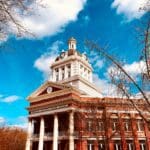 Georgia pilot gives 650 predominantly Black women $850 a month for two years, no strings attached – and it seems to be working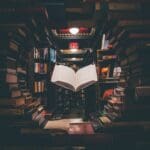 This book explores what a range of different academic disciplines have to say about universal basic income.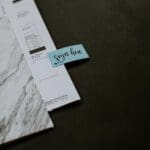 Many people have imagined a workers' revolution that cuts out property owners and establishes a true circle-of-obligation. As always, let me see the plan. Maybe it solves some of the problems I've mentioned, but no plan solves the insider-outsider problems inherent in politics. Wishful thinking about everyone becoming better people after the revolution won't make the self-serving bias of people in power go away.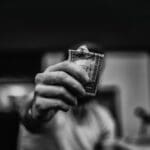 Universal basic dividend (UBD) is a mechanism by which each member of a given society receives a regular payment, with no or very limited conditionality, typically based on recognising the value of common resources, or of public investment in the capitalist economy. This post explores the potential benefits and limitations of this idea, summarising the policy brief recently published by the UCL Institute for Innovation and Public Purpose.
By: Joshua Preiss See original post here. Universal basic income is an idea usually associated with the political left.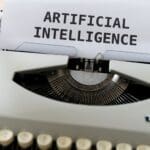 In an interview with CNBC, Reich discussed how AI will have a profound impact on middle-class workers, creating an impetus for a universal basic income.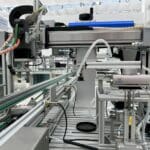 Nearly 12 million Americans in occupations with shrinking demand may need to switch jobs by 2030.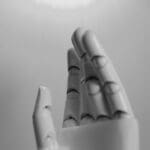 Nobel Prize winner Paul Krugman said AI will wipe out some white-collar jobs — and it will be hard to design government programs to help.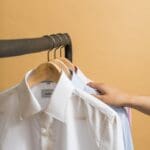 Data suggests there's been a "pretty significant uptick" in the number of employers looking for workers with AI-related skills.