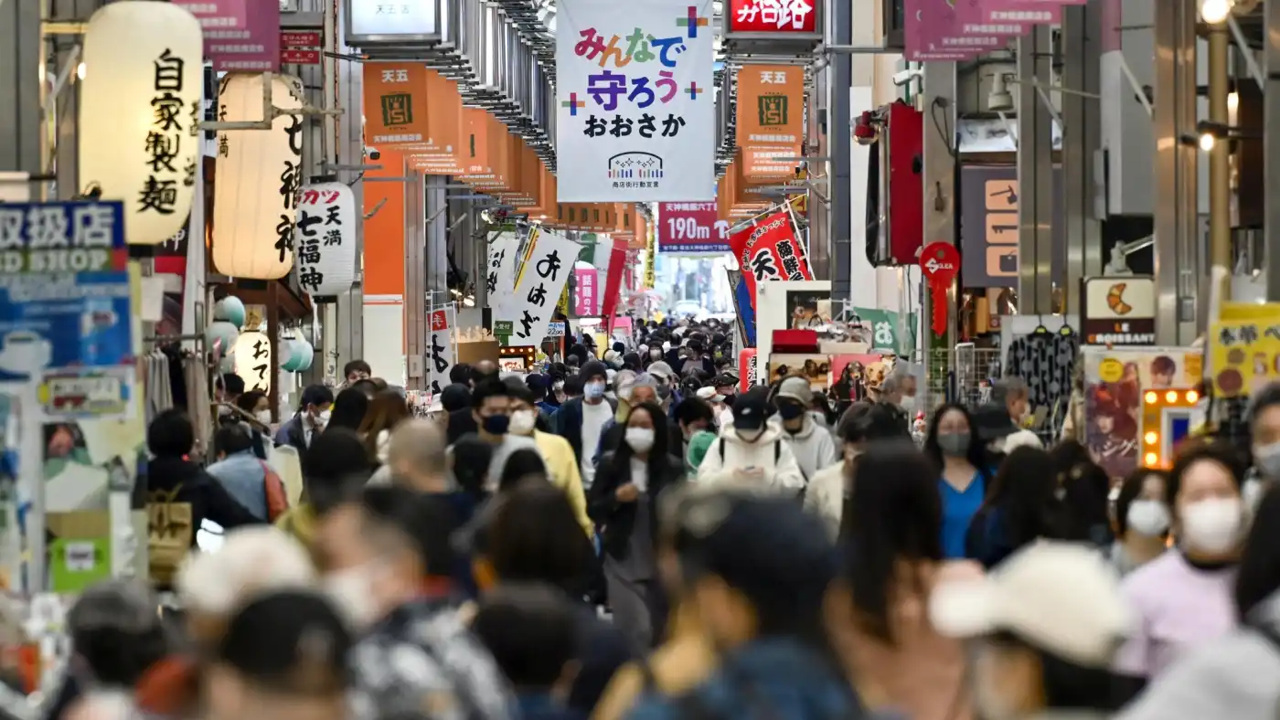 Opposition Ishin pledges streamlined social safety net as election nears by consolidating social security programs into a single basic income plan.  By: TSUBASA YODA Japan's conservative opposition Nippon Ishin no Kai (Japan Innovation Party) unveiled a new economic policy plan Monday that would consolidate much of the country's social welfare system into a universal basic income program. The party envisions paying between 60,000 yen and 100,000 yen ($550 to $910) per month to everyone regardless of age. This would replace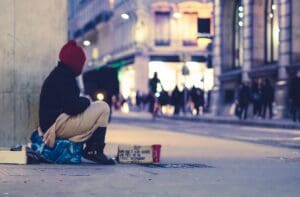 The project joins a growing list of local experiments in no-strings-attached payments to homeless young adults. By: Sarah Holder New York will become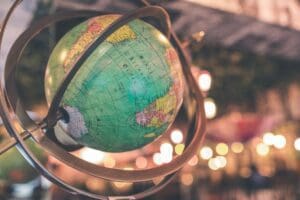 Covid has given the world a moment to re-evaluate our relationship to work, life and social justice. How can
"Social assistance provided as charity rather than rights do not prevent poverty but perpetuate it," 92 groups have said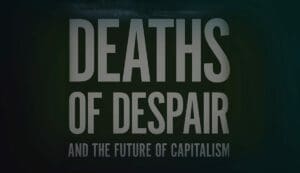 Anne Case and Angus Deaton provide a compelling account of the problem, but anemic solutions. The epidemic of deaths
"An eviction is not a single event in a person's life. It actually changes the trajectory of a life,
Starting Tuesday, a select group of people in Germany will begin receiving €1,200 a month, no questions asked. The

By Spectator EditorialThe Hamilton Spectator Hamilton is fortunate to have an organization like the Hamilton Community Foundation day in and
Minneapolis mayor releases his plan for spending portion of federal relief money. By: Katie Galioto The city of Minneapolis would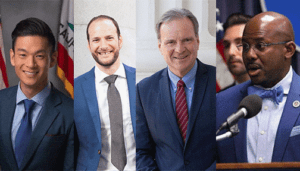 Cortese, Gipson, Low, Boudin, and Advocates Discuss Groundbreaking Plan to Provide Universal Basic Income to Foster Youth in California
The U.S. economy needs a sprawling labor force willing to work tough jobs at crummy wages to keep goods
'With UBI, individuals can determine what they need most, at the price they deem best' By: CLARO ARRIOLA III
The evidence is in: Sending out direct cash payments has been a full-blown success—and we can't afford to stop.
American cities are finally taking the safety net seriously. Is this UBI's moment to make real progress? By: Sigal Samuel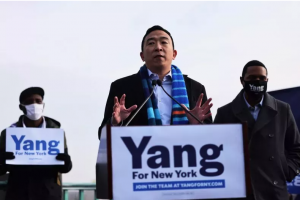 "I wake up and I feel privileged that I may have a positive impact on the lives of other …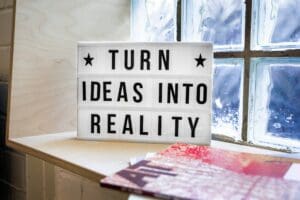 Study after study continues to provide mounting evidence that UBI works despite politicians obstructionists positions due to pollical pressures.
Researchers found that sharp declines in food shortages, financial instability and anxiety coincided with the two most recent rounds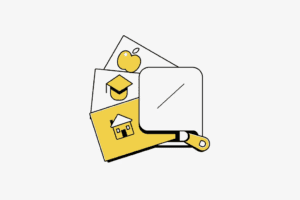 It's your money; spend it on whatever you need and enjoy the peace of mind. By: Malia Wollan "Let
Like an island surrounded by the Brazil of right-wing President Jair Bolsonaro, the city of Maricá is testing a
Universal programs in moments of economic transformation prove to endure with popular support. Will it last? By: Shaby Missaghi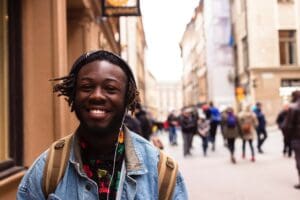 We should not underestimate the financial hardship young people and students face due to high levels of debt, rising
The benefits of universal basic income is being recognized globally with the potential to provide everyone with a safety
Jamie Swift and Elaine Power's book offers a compelling argument that it's time to give Canadians more freedom and
Is more automation technology enough to improve working conditions or will it just displace more workers even faster? By:
Logistics automation companies say demand has grown during the pandemic as companies cope with big swings in volume and
Greater automation helped U.S. companies navigate the unprecedented disruption of the pandemic but at what price to workers. By:
After pandemic 'this will be a different economy', says Fed's Powell By: Christopher Rugaber Still, Powell said many Americans who