Editor of Basic Income Today

Basic Income Today was created to provide news and information and to further the discussion and debate about Universal Basic Income.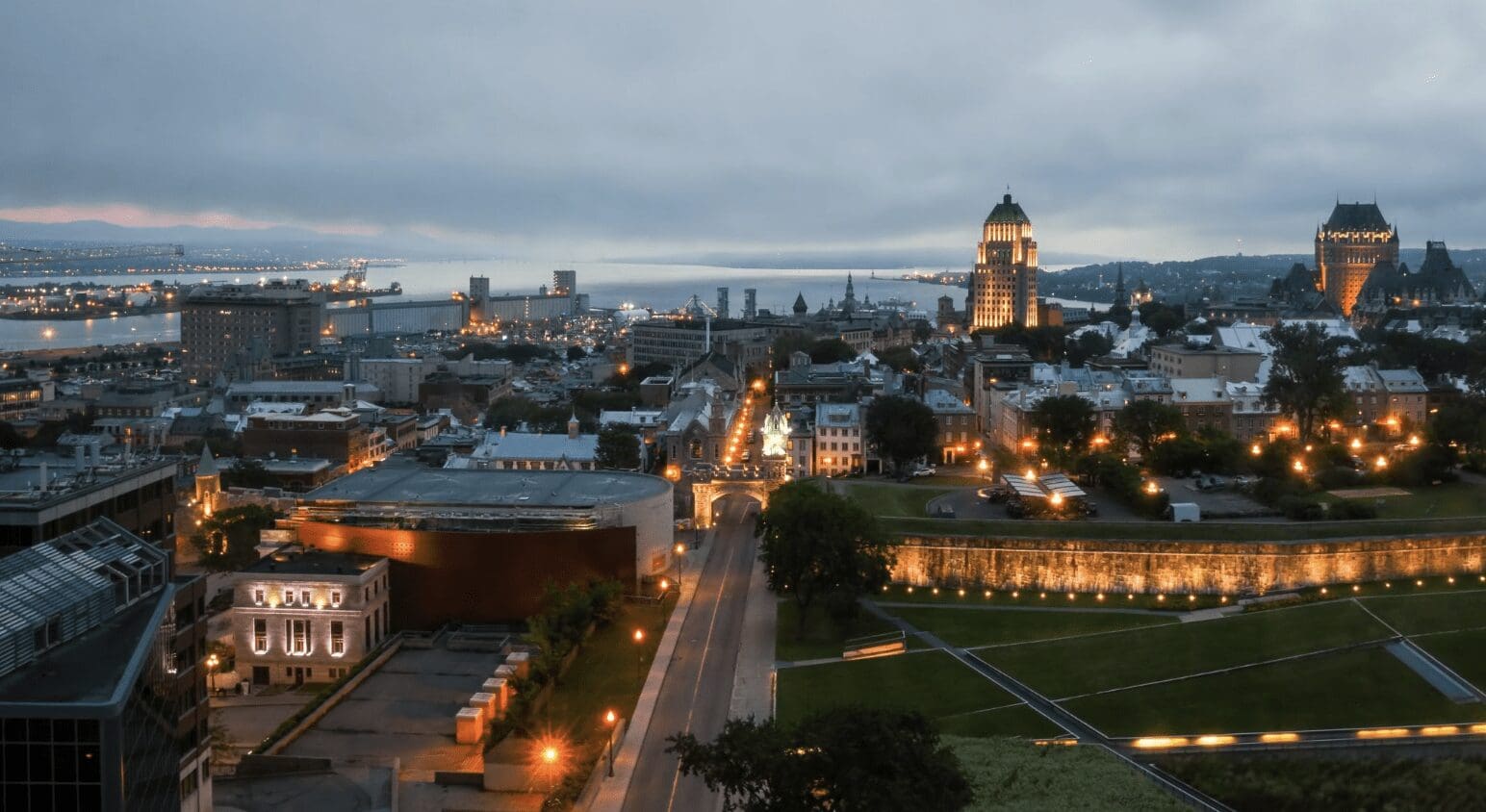 See original post here. MONTREAL — For the first time in many years, Monique Toutant thinks she might be able to buy herself some better groceries and a few new clothes. As a longtime social assistance recipient, the 62-year-old Quebec City resident is used to pinching pennies, buying the strict minimum at the grocery store and saving for months for every purchase. She calls it "everyday stress." "Will I have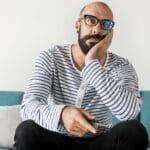 By: Andrea Hsu When Tanvi Sinha first got into accounting 17 years ago, she worked from the office every
By: Tyler Prochazka  Taiwan is making history by sending out a one-time universal cash payment of $6,000 New Taiwan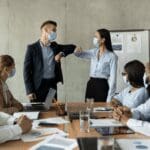 By: Larry Elliott Oxfam has called for immediate action to tackle a post-Covid widening in global inequality after revealing
By: ELLIOTT JOHNSON and MATTHEW JOHNSON Many older generations in the UK have experienced an economic sweet spot in
By: Hein Marais According to economic geographer David Harvey 'labour is becoming less and less significant to how the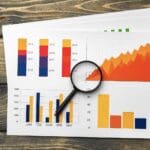 By: Josiah Bates In the wake of the economic crisis driven by the COVID-19 pandemic, cities explored universal basic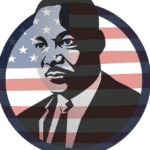 By: Natalie Foster In his 1967 book Where Do We Go From Here? Martin Luther King Jr. issued a visionary call
See original post here. As the HudsonUP Basic Income Pilot completes year two of its five-year guaranteed income program, JFI today
By: Stacy Ryburn  FAYETTEVILLE — A research team in Central Arkansas will spend the next five years studying the
By: Shelton Bowman Jobs! Growth! The economy! Despite a divided political landscape, it is a relief to know that
By: MICHAEL TUBBS I grew up in the shadows of a Dr. Martin Luther King Boulevard in Stockton, Calif.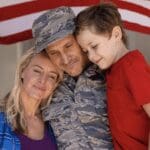 By: Karen Jowers A new allowance, designed to be a safety net for lower-income active duty military families, is
By: Stefan Labbé They were meant to be temporary, a quick fix for people who had fallen on hard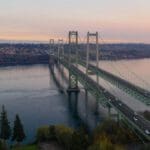 By: Alexandra Yoon-Hendricks When the pandemic hit in 2020, Debbie Wilkerson decided to retire early from her job at
By: Makaelah Walters For more than a year, Murray Wilson has bathed, fed, and clothed his 75-year-old mother, whose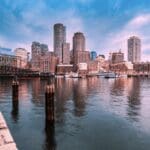 By: Ryan Mancini Over a year after the city of Chelsea gave 2,000 families $400 a month between 2020
See original article here. Editor's note: In the piece below, guaranteed income recipient Ashala mentions the federal government's Temporary Assistance for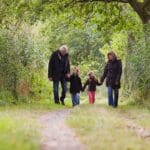 By: Michael W. Howard  When the child tax credit, first established in 1997, was expanded for a year in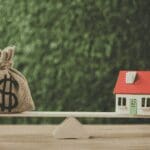 By:  Swapnil Pawar Universal basic income has been discussed at length in recent debates in economics. The mistaken and
By: Colin Drury It's near the end of the month, and all 2.1 million adults living here have just
By: Sarah Krueger Tydricka Lewis is appreciative of the $600 she's given each month as part of Durham's guaranteed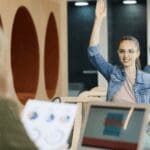 By: Kalhan Rosenblatt New research conducted by a professor at University of Pennsylvania's Wharton School found that the artificial intelligence-driven chatbot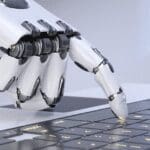 By: LESLIE D'MONTE Hardly a day goes by without a mention of ChatGPT, the wunderkind artificial intelligence (AI)-powered chatbot
By: Serena Smith In a world where AI is rapidly advancing, the question of whether it would be a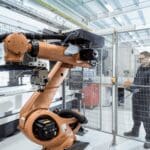 By: Daren Fonda Midway through a mission to deliver food at George Mason University in Virginia, the little white