Editor of Basic Income Today

Basic Income Today was created to provide news and information and to further the discussion and debate about Universal Basic Income.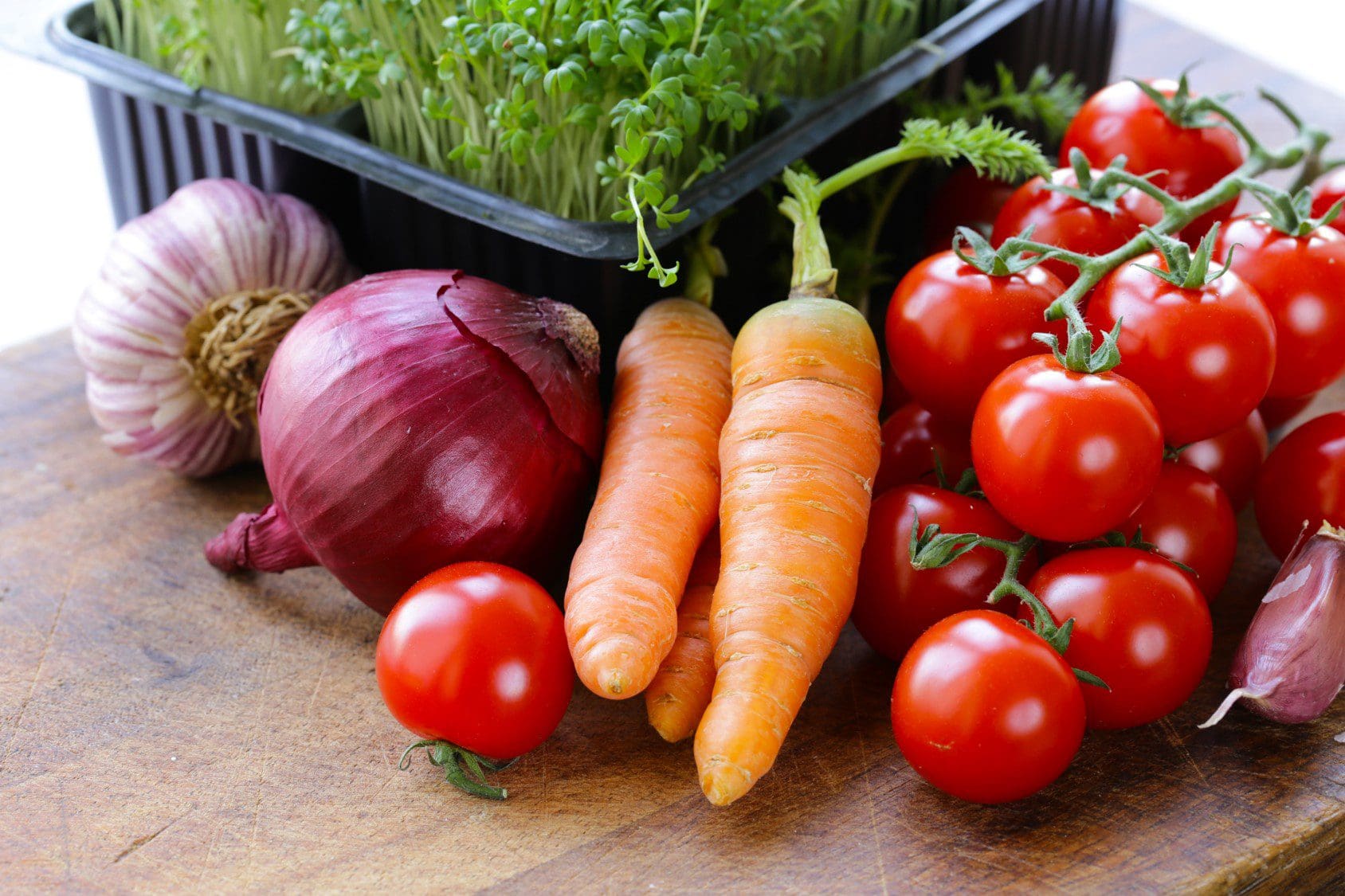 By: JANAE BOWENS and KONNER MCINTIRE See original post here. The Supplemental Nutrition Assistance Program (SNAP) provides nutrition benefits to more than 42 million Americans. Sen. Marco Rubio, R-Fla., has a new bill called the Healthy SNAP Act. It would restrict what kinds of foods are allowed to be purchased with SNAP benefits with an emphasis on removing junk foods. By the U.S. Department of Agriculture's (USDA) own admission, unhealthy foods and beverages account for
By: Jeremy Hsu See original post here. Could AI soon write your favourite Hollywood film or streaming show? That concern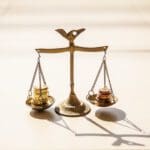 By: Ethan Dodd See original post here. KEY POINTS: Corporations have long wanted the US government to just get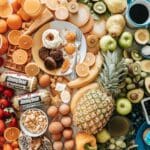 See original post here. HAZEL GREEN, Ky. — As he claimed the first spot in a mile-long line for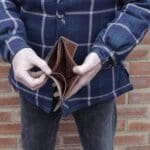 By: Philippe Van Parijs See original post here. Not poverty, not inequality, but insecurity is at the root of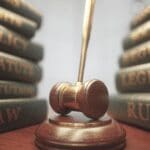 See original post here. (New York) – Nepal's newly elected government should prioritize coverage for all children and add coverage for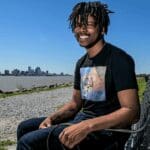 NEW ORLEANS , May 2, 2023 /PRNewswire/ — The 50 Dollar Study was named a Finalist in the Social Justice Category of Fast Company 's 2023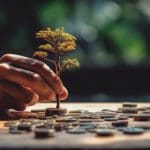 By: Juliana Kaplan See original post here. KEY POINTS: When the pandemic hit, older people in Charleston, West Virginia,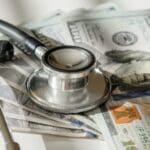 By: Kofi Kenyatta See original post here. Arlyssa Heard struggles with crushing debt from student loans and a high-interest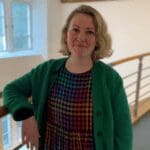 A campaigner says she hopes a Universal Basic Income (UBI) Scheme could be "this generation's version of the NHS".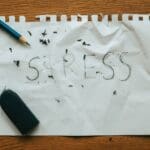 By: KHRISTOPHER J. BROOKS See original post here. Rising interest rates, inflation and unstable income are damaging the mental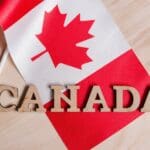 ByCosmin Dzsurdzsa See original post here. The Liberal Party of Canada held its policy convention over the weekend where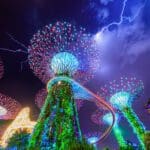 By: Jewel Stolarchuk See original post here. Red Dot United (RDU) has proposed several measures to uplift Singapore workers in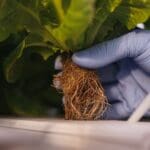 By: Kristen Lowitt and Charles Z. Levkoe See original post here. Canada's food system is experiencing ongoing stresses from supply chain
By Janelle Nanos See original post here. For years, Mabell Acevedo struggled each month to make ends meet. As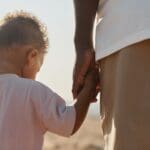 By: LINDSEY ROSE BULLINGER See original post here. In 2021, when many American families were suffering from the financial fallout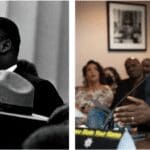 By: Alexa Spencer See original post here. Imagine being a mother of teenage sons who beg you to play sports,
When Stockton, California, resident Gregory Gauthier had to take time off from his job at auto dismantler Pick-n-Pull to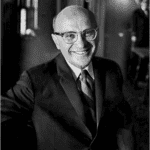 By: Joshua Preiss See original post here. Universal basic income is an idea usually associated with the political left.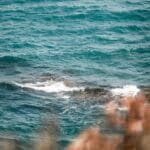 See original post here. The idea of a European universal basic income bears potential as a palpable way of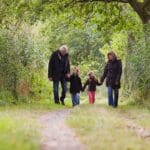 By: Michael W. Howard  When the child tax credit, first established in 1997, was expanded for a year in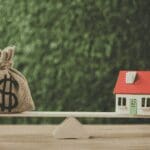 By:  Swapnil Pawar Universal basic income has been discussed at length in recent debates in economics. The mistaken and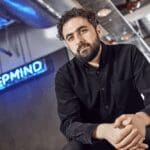 By: Pete Syme See original post here. A co-founder of DeepMind, the AI company bought by Google in 2014,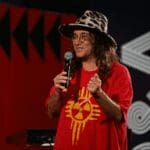 By: Eugenia LOGIURATTO See original post here. Artificial intelligence could replace 80 percent of human jobs in the coming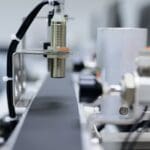 By: Connor Axiotes (Adam Smith Institute) | Nikhil Woodruff (UBI Centre & Policy Engine) | Scott Santens (Humanity Forward)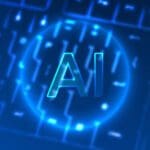 International Business Machines Corp expects to pause hiring for roles as roughly 7,800 jobs could be replaced by Artificial Intelligence