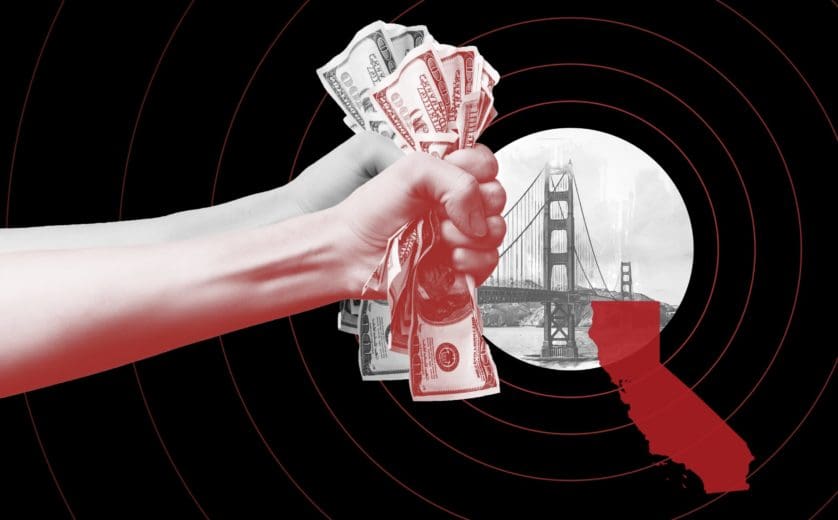 The Bay Area is ground zero for UBI. More than anything, these pilots could help normalize the concept of guaranteed income, for the public and national political leaders.  by Benjamin Schneider "I'm hella proud of Oakland today," Michael Tubbs said during a recent press event announcing one of the nation's largest ever guaranteed income programs. Tubbs, the former mayor of Stockton who has become a national champion of guaranteed income, is starting to see his advocacy bear fruit downriver. Oakland is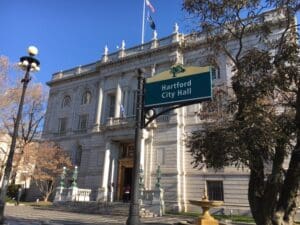 By Marc E. Fitch The City of Hartford's Court of Common Council voted in March to create a task force
"Social assistance provided as charity rather than rights do not prevent poverty but perpetuate it," 92 groups have said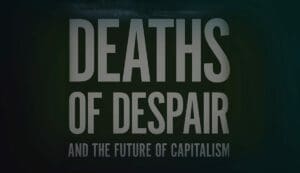 Anne Case and Angus Deaton provide a compelling account of the problem, but anemic solutions. The epidemic of deaths
"An eviction is not a single event in a person's life. It actually changes the trajectory of a life,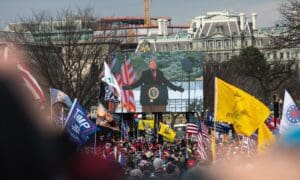 The human "fight or flight" response gives demagogues like Trump a tool for political manipulation. But we could replace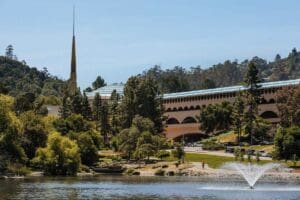 The Marin program will provide $1,000 monthly grants to 125 low wage-earning women of color who are raising at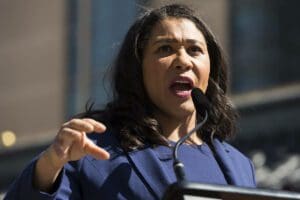 Eligible artists must be aged 18 and over, have suffered loss of income due to the pandemic and have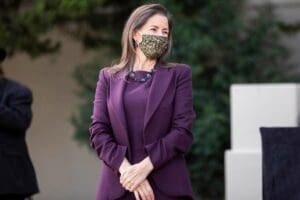 By Sarah Ravani Oakland plans to start a guaranteed income program this spring for 600 residents — one of the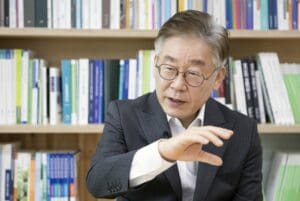 "The results of this experiment will demonstrate whether basic income is a fleeting issue or a means by which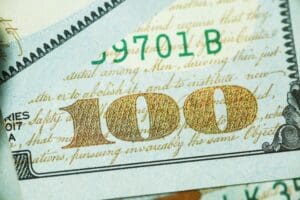 What doxo's data tells us about how consumers are spending their third $1400 stimulus check. doxo's data shows that
Department for Work and Pensions (DWP) admits they inflicted psychological harm on benefit claimants, engaged in unofficial sanctioning targets,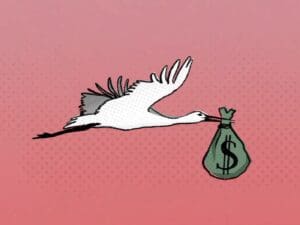 His Family Security Act, which would pay parents a monthly stipend as they raise their children, has united an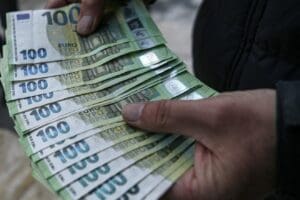 The bloc's recovery efforts are falling short of those in the US. When European Commission President Ursula von der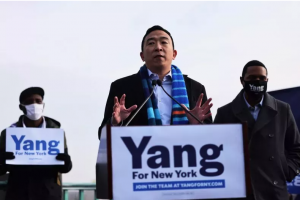 "I wake up and I feel privileged that I may have a positive impact on the lives of other …
A intimate and personal story that gets at the heart of the challenges of being a single mother. Imagine
By the Center for Employment Opportunities To see original video, visit: https://vimeo.com/482823570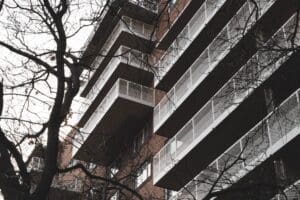 The newly enacted child tax credit has the potential to reduce the number of rent-burdened households with children by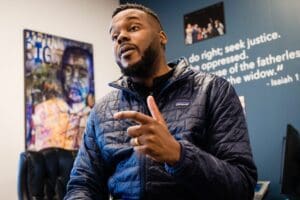 A new report on the California's city's no-strings-attached money experiment shows that the $500 monthly stipend did more than improve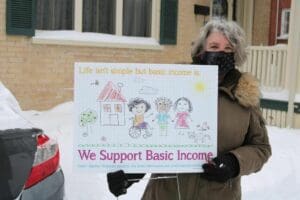 Introducing a Basic Income Guarantee would cost a lot of money. The good news is that we can finance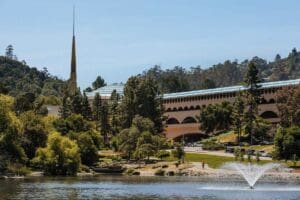 This is a list of some arguments in support of UBI that I've most frequently come across during my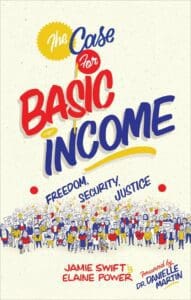 "Although there is now a little library of books on Basic Income, we believe that our effort is unique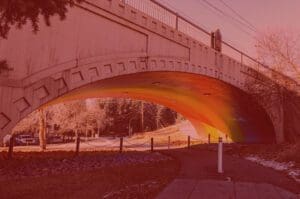 LGBT+ people have so much to contribute to our society—be it in enterprise, the arts or in our politics.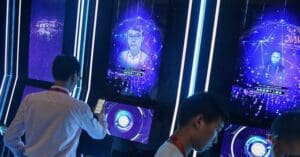 By Catherine Clifford Artificial intelligence will create so much wealth that every adult in the United States could be paid
Some jobs will disappear and others will emerge as the world faces a dual disruption The World Economic Forum's Future
Half of all work tasks will be handled by machines by 2025 in a shift likely to worsen inequality,
The pandemic accelerates the adoption of automation across industries including the food services businesses. The impact on workers is