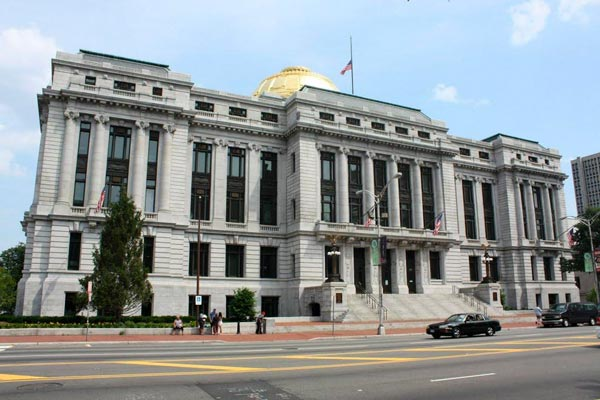 Newark's pilot will be one of the nation's largest in collaboration with Mayors for a Guaranteed Income, a national network of mayors advocating for a guaranteed income to ensure that all Americans have an income floor. On May 10, 2021, Newark Mayor Ras J. Baraka launched the Newark Movement for Economic Equity, a two-year research study that will give a guaranteed income, or unconditional cash payments, to Newark residents. The city will start with an initial cohort of 30 residents before scaling to 400
The middle class and low-income Californians are expected to benefit from UBI By: MAGGIE ANGST  Gov. Gavin Newsom today unveiled
"Social assistance provided as charity rather than rights do not prevent poverty but perpetuate it," 92 groups have said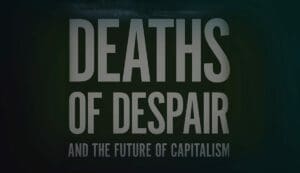 Anne Case and Angus Deaton provide a compelling account of the problem, but anemic solutions. The epidemic of deaths
"An eviction is not a single event in a person's life. It actually changes the trajectory of a life,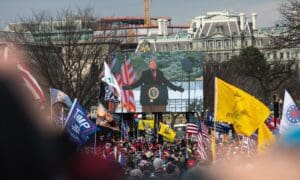 The human "fight or flight" response gives demagogues like Trump a tool for political manipulation. But we could replace
Editorial: Are cash handouts a better antidote to poverty? Let's find out – Los Angeles Times By The Times Editorial
Madison, WI is launching a pilot as part of a larger effort to convince the federal government to tackle
Denver nonprofit is testing regular "UBI-like" monthly payments as a potential answer to homelessness. By: Sloan Dickey The circumstances that
Concentrated poverty is one of Harrisburg's biggest problems. Will UBI help? The mayor wants to give it a shot.
GLBI could lift millions of Canadians out of poverty, giving workers leverage and empowering them to make their own
Social change is often bottoms up, starting from people and then moving through the political process. UBI is no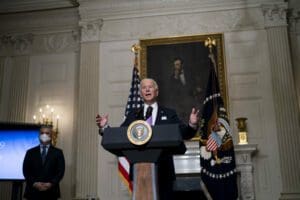 With more than 160 million checks from the last COVID relief bill now delivered, Americans are asking if more
This post is an interview between Timothea Armour, Citizen's Basic Income Network Scotland Editor and Teja Hudson, a zero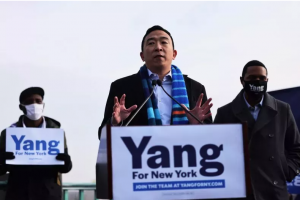 "I wake up and I feel privileged that I may have a positive impact on the lives of other …
Located just 60km from Rio de Janeiro, Marica has modelled itself into a very different city, paying residents a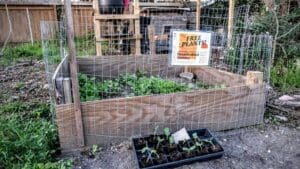 Fed up with the government's failures during the pandemic, #1400Challenge is inspiring people to turn their front yards into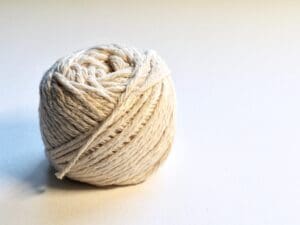 Proponents say no-strings-attached payments can boost urban development, narrow the racial wealth gap outside of emergencies too by Carey L.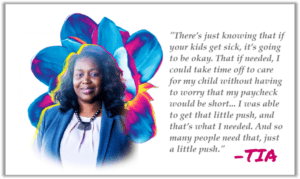 A personal story. By: Tia I was part of the very first Magnolia Mother's Trust program, back when it
At the heart of this concept is the idea of individual freedom and personal dignity, or more particularly, the
If the pandemic taught economic policy makers nothing else, it's the value of nimble fiscal supports in averting disaster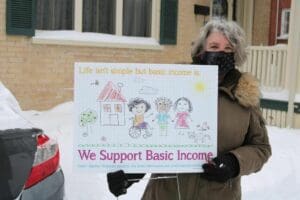 Introducing a Basic Income Guarantee would cost a lot of money. The good news is that we can finance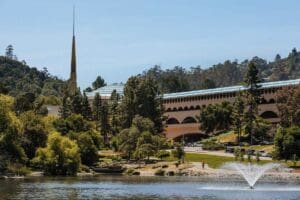 This is a list of some arguments in support of UBI that I've most frequently come across during my
After pandemic 'this will be a different economy', says Fed's Powell By: Christopher Rugaber Still, Powell said many Americans who
While the COVID-19 pandemic will be remembered for many things, it may mark the official beginning of the age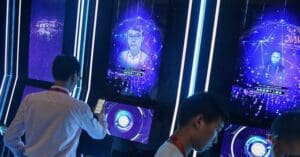 By Catherine Clifford Artificial intelligence will create so much wealth that every adult in the United States could be paid
Some jobs will disappear and others will emerge as the world faces a dual disruption The World Economic Forum's Future